Here's another listing of great blog giveaways going on right now:
Silikids
is a children's accessory company dedicated to making safe, clean, and hygienic products out of silicone. Enter to win a 6 oz. silicone covered glass at
tout-est-des-roses
. Ends 9/18.
Boca Beth
CDs and DVDs are great learning tools for teaching your children the Spanish language. Enter to win a Boca Beth Beginner Backpack at
Mommy's Idea
. There will be two winners. Ends 9/10.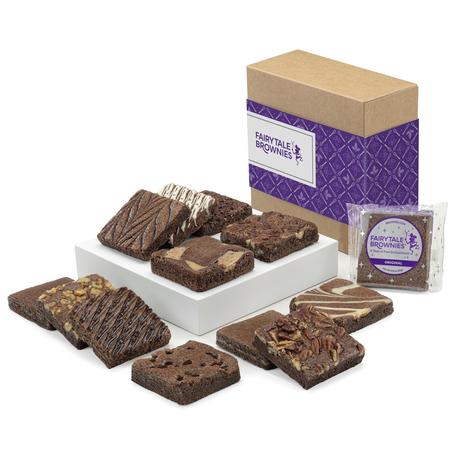 Fairytale Brown
ies
is a premier gourmet brownie gifting company. Enter to win a Fairytale Dozen, which includes 12 delicious flavored brownies, at
Leslie Loves Veggies
. Ends 9/8.
Step2
is the nation's largest toddler toy manufacturer and marketer of high quality plastic products. Enter to win a Nature Station Playhouse at
Jolly Mom
. Ends 9/20.
Stitches So Sweet

specializes in custom embroidery, monogramming, and personalized gifts. Enter to win a $25 gift certificate to Stitches So Sweet at

Baby Loving Mama

. Ends 9/10.
Bake Me A Wish!
is a premium nationwide service of gourmet birthday cakes. Their birthday and gourmet cakes are baked in an award-winning New York City bakery. Enter to win a Triple Chocolate Enrobed Brownie Cake at
A Family Completed
. Ends 9/9.
You can also enter to win at Frugal Mommy of 2 Girls. Ends 9/10.
Piggy Paint
is a product line of all-natural, non-toxic nail polishes and removers. Enter to win a $20 gift code to Piggy Paint at
Nicole's Nickels
. Ends 9/9.
Swaddle Babies
by Priscilla Rose are hand stitched cloth dolls crafted with love. Enter to win one of these custom made dolls at
Mkokopelli
. Ends 9/13.