Today I am joining in on three blog hops. I like to learn about and follow new blogs and, of course, get more followers. If this is your first time stopping by, I hope you'll come back to read my reviews, learn about my family, and enter giveaways. If you're a regular reader, I appreciate you sticking around.
Super Mega 7 Blog Hop hosted by
Luca's Journey with Sensory Processing Disorder
.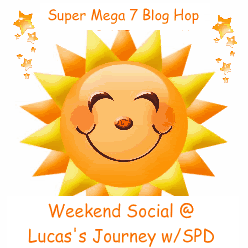 Spotlight Saturday Blog Hop hosted by
Survey Junkie
,
Between the Lines
, and
Little Yaya's
.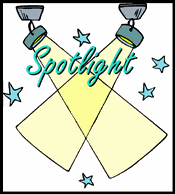 Smile with Me Saturday Blog Hop hosted by
Peach's Reviews
.