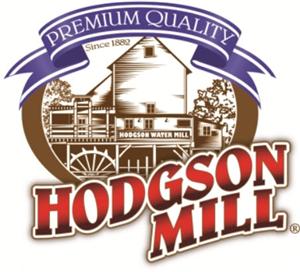 This season Hodgson Mill is conducting their second annual "Have a GRAIN Holiday" Baking Contest, asking entrants to say goodbye to dense and unhealthy holiday treats by putting a spin on their favorite baked goods using high-quality Hodgson Mill Whole Wheat Flours. I'm participating in this baking contest and created Hodgson Mill Whole Wheat Cookies.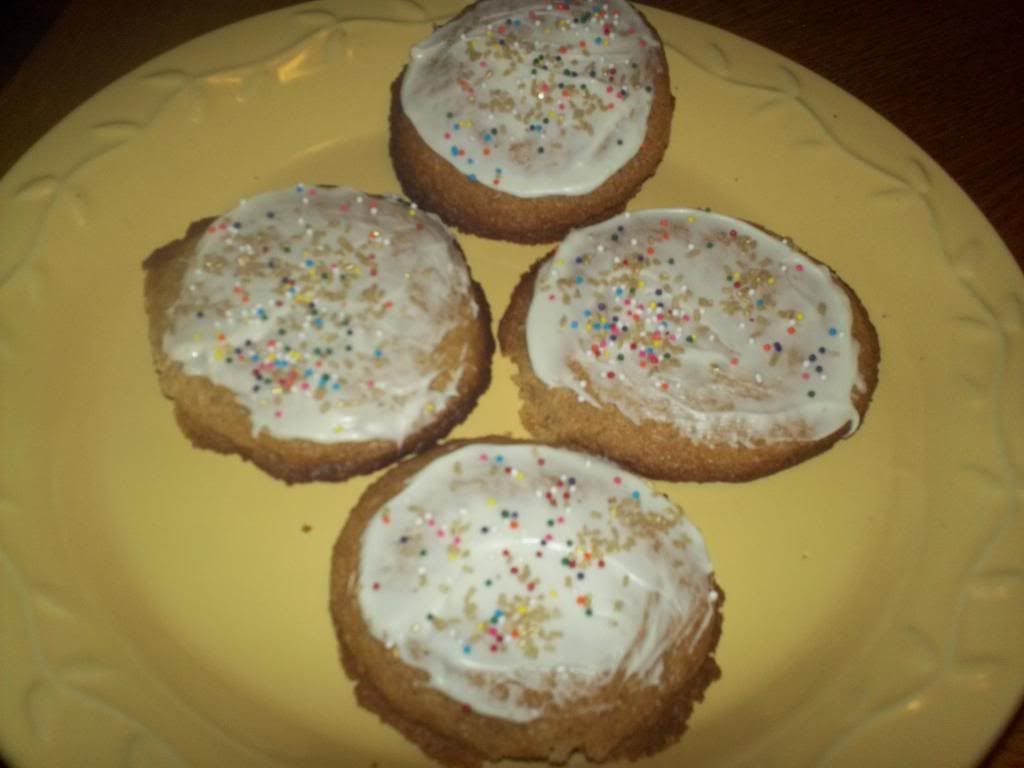 Hodgson Mill Whole Wheat Cookies
Ingredients:
3/4 cup softened margarine
1 cup vegetable oil
1 cup powdered sugar
1 cup granulated sugar
1 tsp vanilla
1/4 tsp almond extract
2 eggs
1 tsp baking soda
1/4 tsp baking powder
1 tsp salt
1 tsp cream of tarter
4 cups Hodgson Mill Whole Wheat Pastry Flour
Directions:
Thoroughly mix butter, vegetable oil and both sugars with a mixer. Add vanilla, almond extract and eggs and mix in. Sift in baking soda, baking powder, flour, cream of tarter and salt. Blend well. Refrigerate uncovered for one hour. After refrigeration, roll teaspoons of dough into a ball. Place on lightly greased cookie sheet and bake in a 350 degree oven for 12-14 minutes.
For the icing, melt chocolate or vanilla almond bark in the microwave until creamy. Spread over cookies and decorate with sprinkles.
Makes 6 dozen cookies.
Print out a $1
coupon
to receive a discount off Hodgson Mill Flour or Cornmeal. After you print the money-saving coupon, be sure to enter the
Baker's Holiday Gift Pack Sweepstakes
for the chance to win one of 50 Holiday Gift Packs of Hodgson Mill whole-grain flours, baking mixes, and more.
I received products in order to create a recipe. Please do your own research before purchasing products or using services. Your opinions and results may differ.