I'm a big fan of personalized gifts. It shows you are gifting an item that's exclusive to that person and it holds special meaning. For over ten years, Personal Creations has been helping create lasting memories with perfect, personalized gifts for all of life's special occasions. The company has a beautiful selection of
personalized Christmas gifts
, a couple of which I received for review.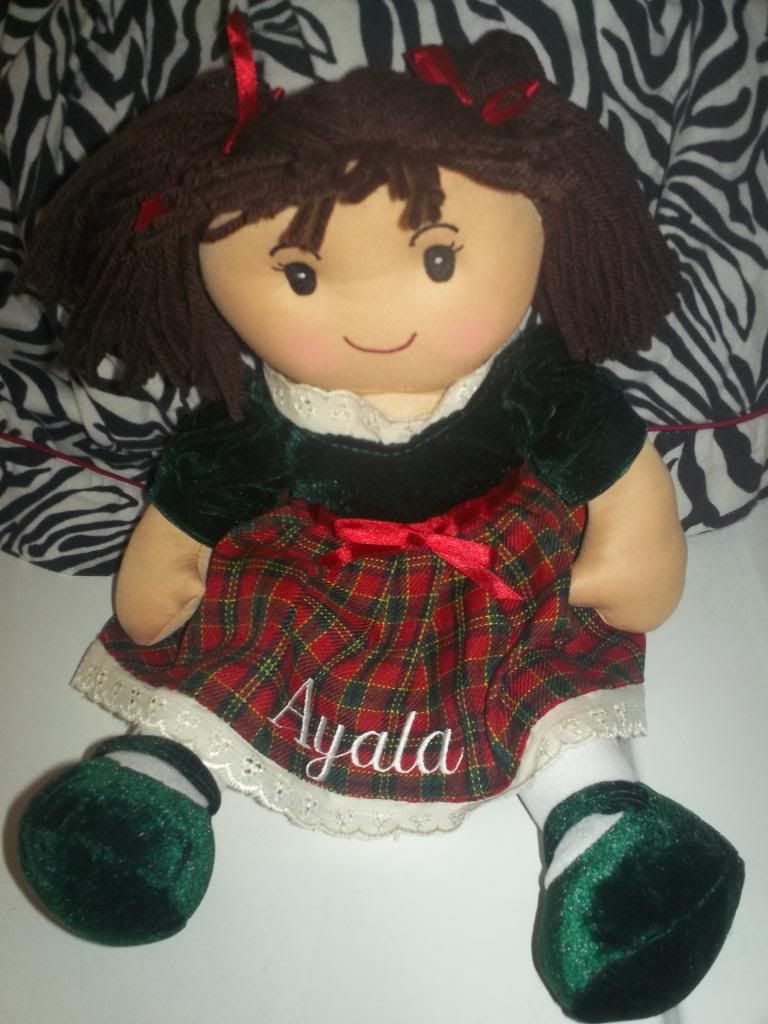 For my great-niece, Ayala, I chose to personalize a Christmas Rag Doll for her. The rag dolls are exclusive to Personal Creations and is available in four skin tones. Ayala has darker skin because her mother is of Mexican heritage so I chose a Hispanic doll to most resemble her. Each doll's attire is a plaid Christmas dress, holly hair bows and velvet shoes. The faces are embroidered and the dolls are soft so it's doubtful they'd create any hazards while the child is playing with it. Ayala's name is embroidered in beautiful lettering on the skirt of the dress. Although the doll is wearing Christmas colors, it can still be played with throughout the year because it's not so flashy or festive that anyone would really notice. The bangs on the doll don't stay down very well, but that's a minor complaint compared to the overall look and aesthetic of the doll. I can't wait to gift it to Ayala for Christmas.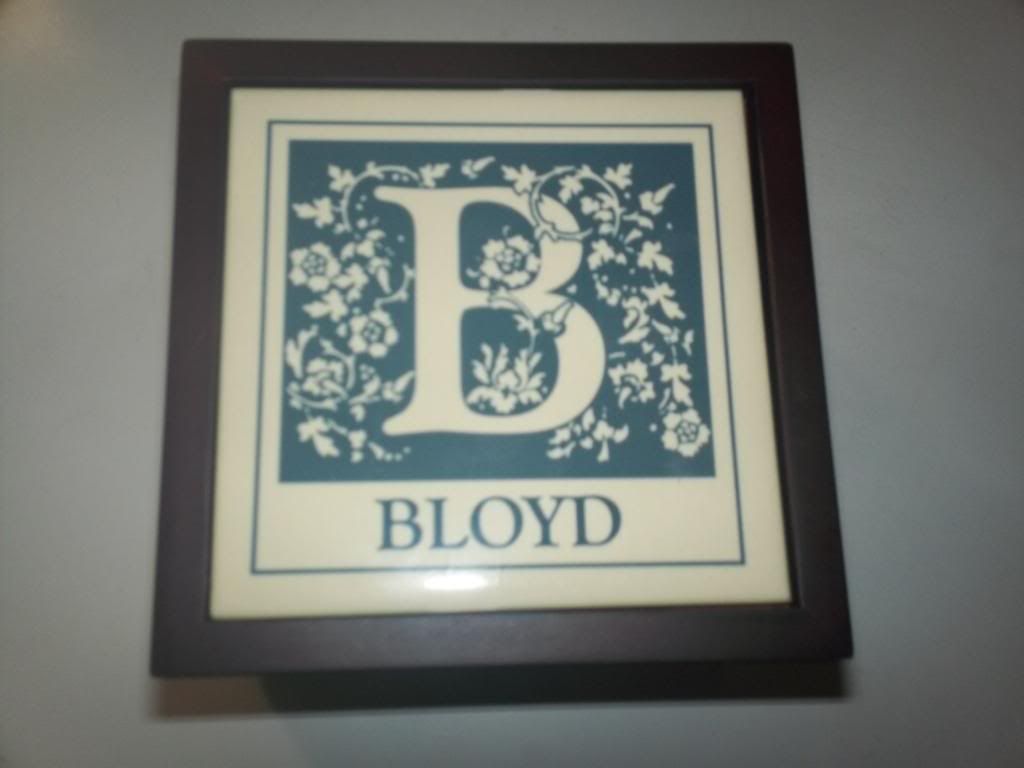 For my sister-in-law I chose to personalize an Initial Tile Box. The tiles can be initialized with an initial and name, and the tile is available in four colors. Lenea likes the color blue so I went with that. Rather than personalize it with her first name, I had her last name put on the box. The box itself is crafted of solid wood with a cherry finish, soft black felt lining on the inside, and a protective felt bottom. The inside can hold jewelry, coins, or other treasures. I've put a couple pieces of jewelry inside and I think Lenea will be happy to receive the gorgeous piece.
I received products for review from

Personal Creations

. The opinions within this post are of my own and I was not influenced in any way. Please do your own research before purchasing products or using services. Your opinions and results may differ.