Life's busy. If it's not work or errands, it's chores or keeping up with the kids. We could all use a little comfort and soothing at times. The Soothing Company offers hundreds of soothing products for your home and office on their website. They offer everything from
outdoor wall fountains
to bonsai trees to
bean bag sofas
, turning your home or office into a sanctuary.
When I was a teen, the Karate Kid movies changed me in two ways. For one, I knew that I was destined to marry Ralph Macchio. For another, I swore I'd own a bonsai tree someday. While the dream of marrying Ralph never came true, the one of owning a bonsai tree did.
The Soothing Company
sent me a Dwarf Jade Indoor Bonsai Tree for review and I immediately had visions of pruning and growing it until it was ready to be planted on the side of a cliff. Realistically, I'm sure that will never happen but I've already taken pride in nurturing and caring for the live greenery.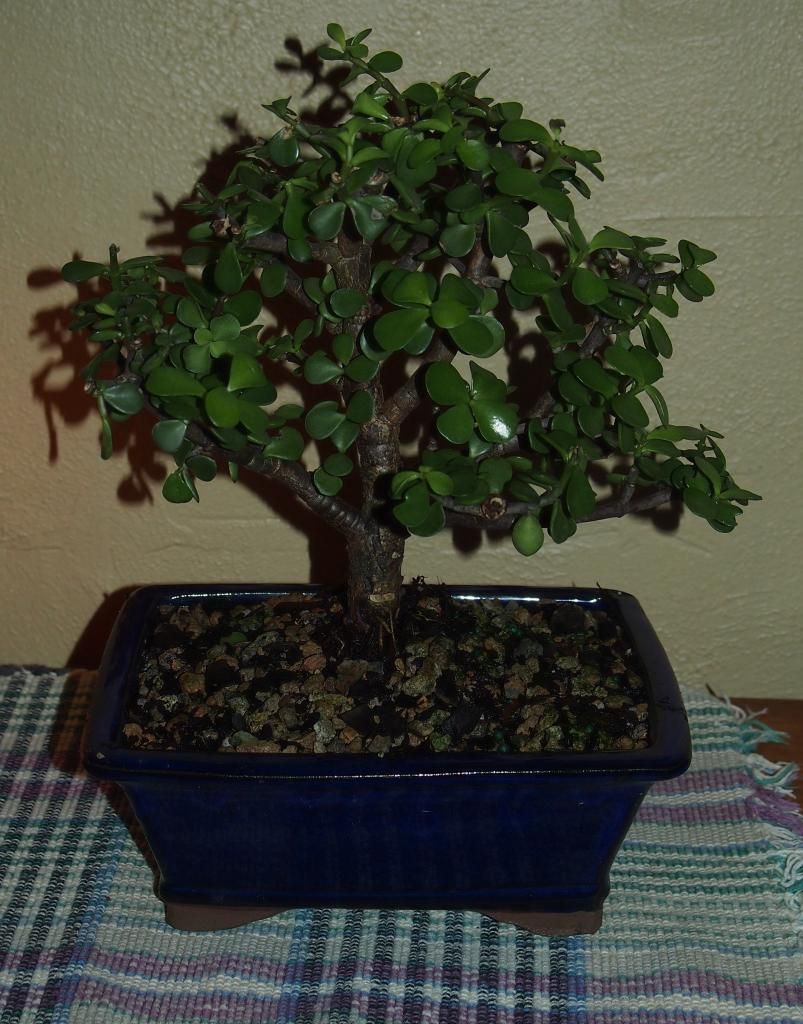 The bonsai tree arrived in a large box, nestled in a liberal amount of packing peanuts. On the plus side, it ensured the bonsai tree stayed in tact during transit. On the con side, I had an umpteen amount of packing peanuts to sort through in order to get the bonsai tree out of the box. The bonsai tree arrived already in place, with a planter and soil. All I had to do was take it out of the box and place it in an area of my home and start tending to it.
The bonsai tree came with care instructions on how to take care of it. The main points are to place it near south or west facing windows and water it often. It will need to be repotted every four to five years, and will require periodic pruning. I don't have much of a green thumb but I'm pretty sure I can follow the guidelines and nurture my tree as needed. I like the zen-like quality of the bonsai tree in my home and it does, in fact, have a soothing quality to it.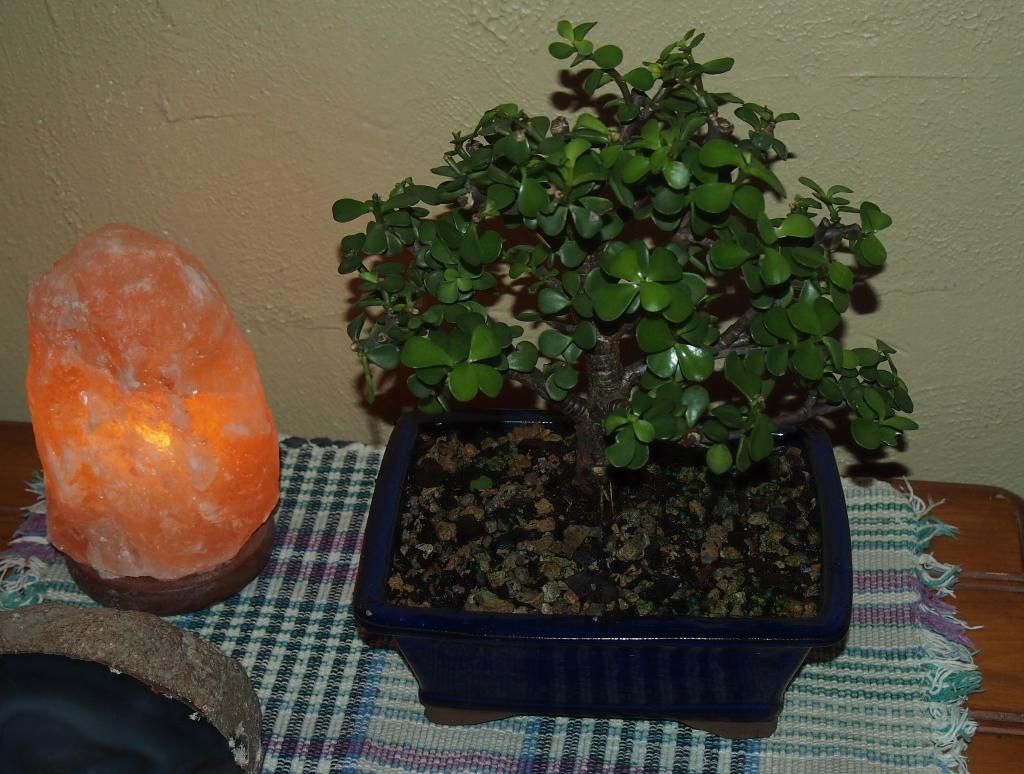 I received product for review. The opinions within this post are of my own and I was not influenced in any way. Please do your own research before purchasing products or using services. Your opinions and results may differ.