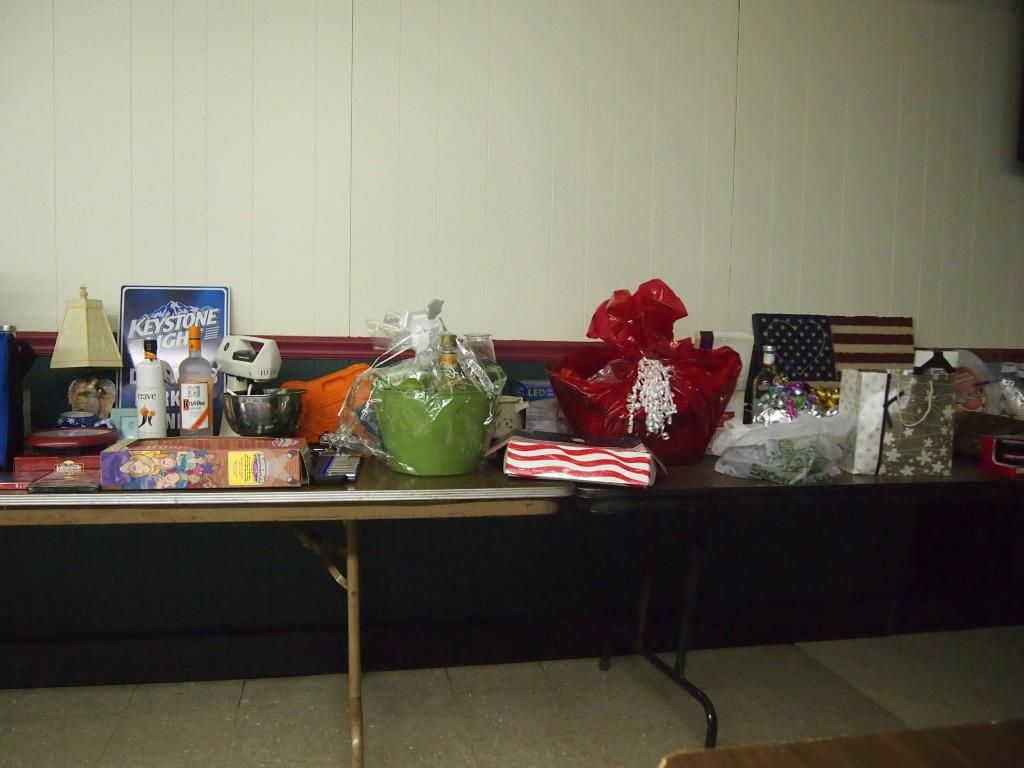 Saturday was the campground's annual winter carry-in, held in a banquet room of a bowling alley. People who want to get together and see everyone from Whispering Oaks gather for tons of food and an auction. There were close to 150 people in attendance. In the end, it makes everyone long for April 1st to get here to we can get back to camping.
My husband helped the auctioneer by showing the items up for bid. I had to put an early halt to my husband trying to buy everything. He'll bid just to bid. Everything went rather high so we went home with three things, all paid for at a cost above and beyond what I'd pay for it at the store.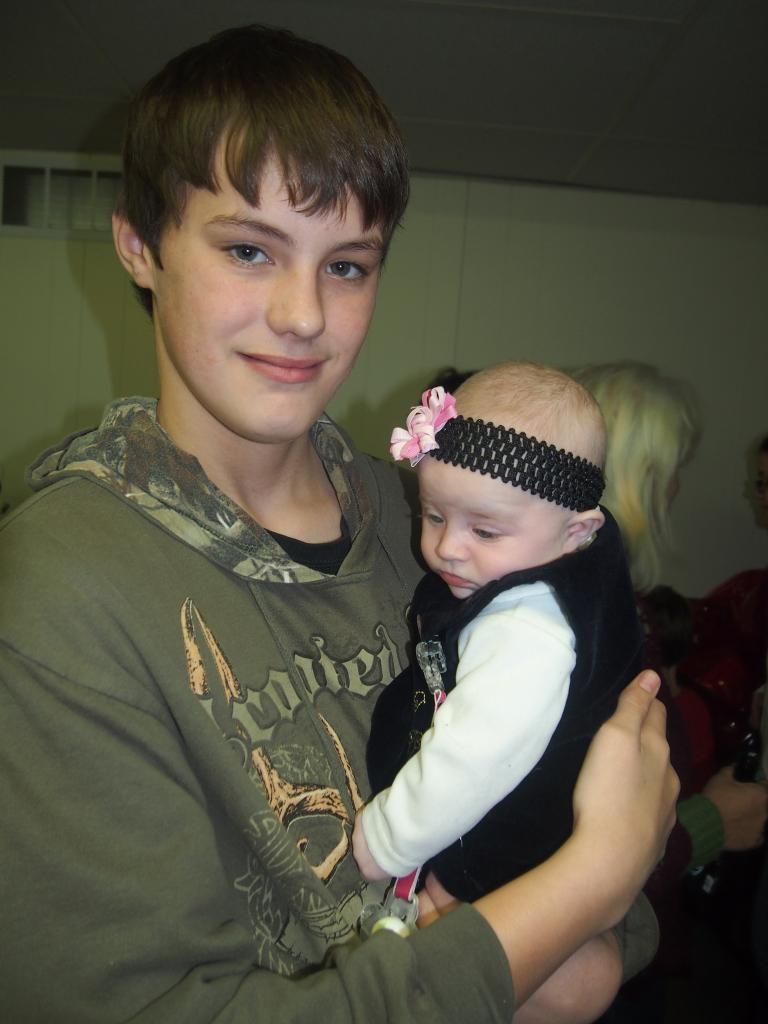 My son enjoyed visiting with his baby cousin.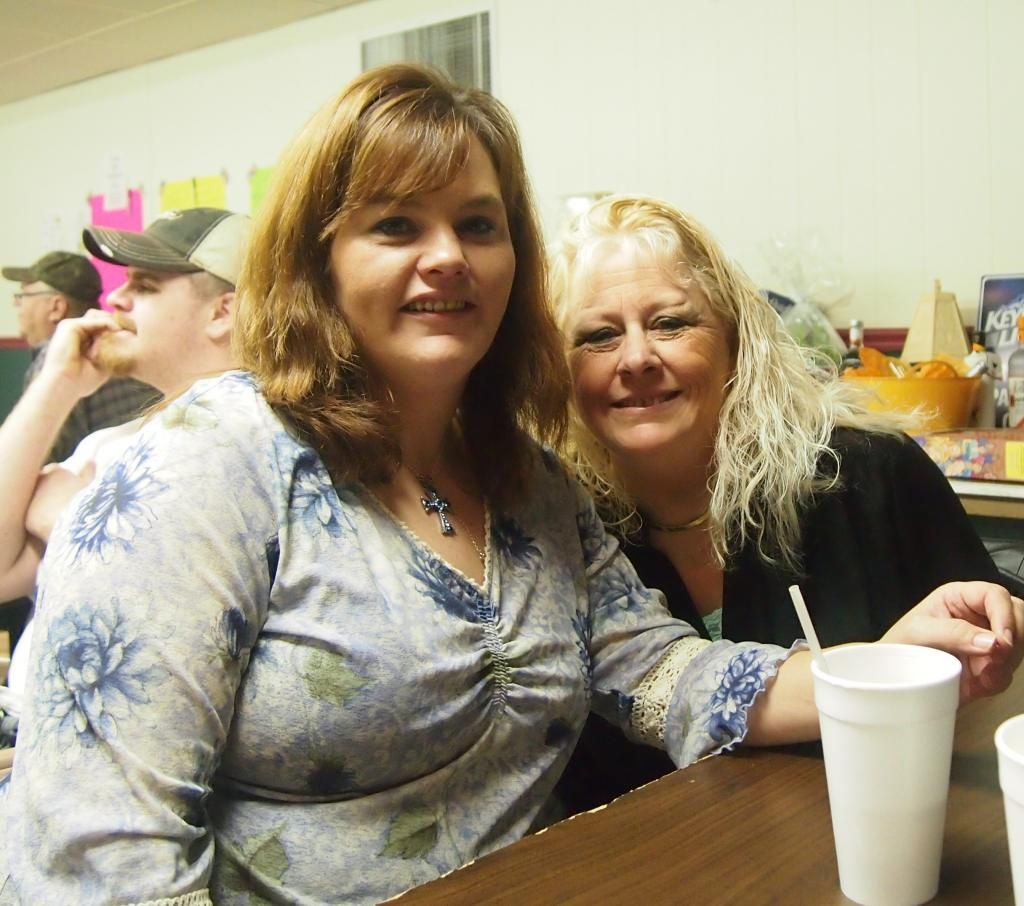 As if me and my sister don't see each other enough at family functions, we also camp at the same campground together. I enjoy hanging out with her though. She's a hoot.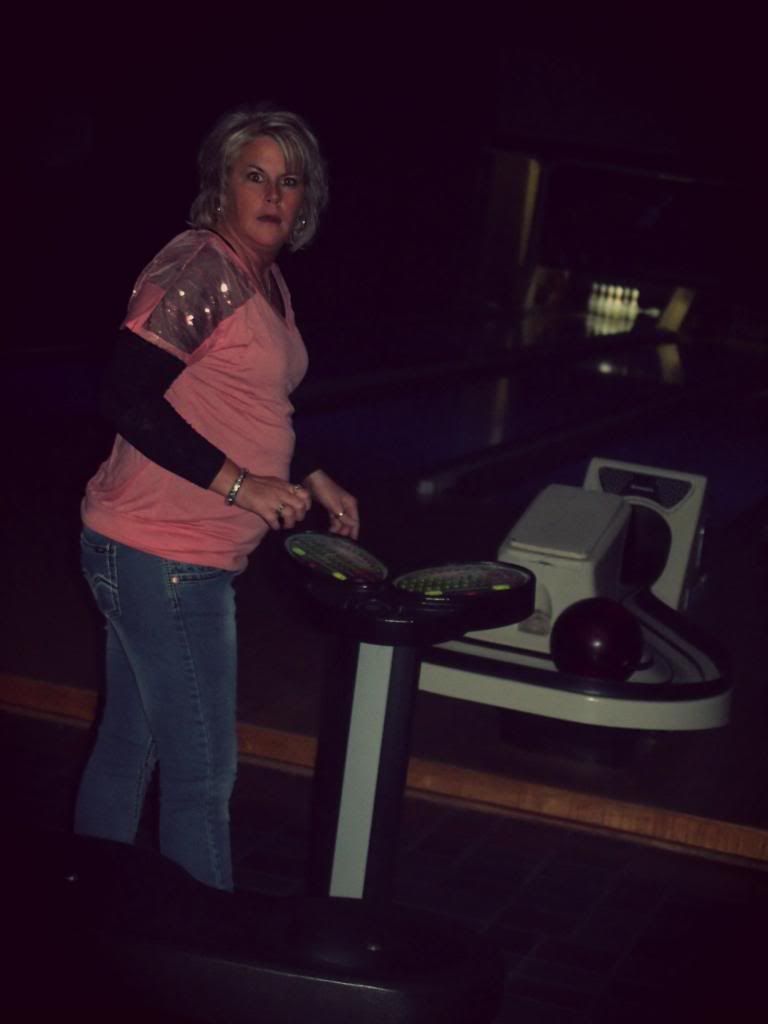 After the auction and dinner were over, several people went bowling. I didn't even break 100 but had loads of fun.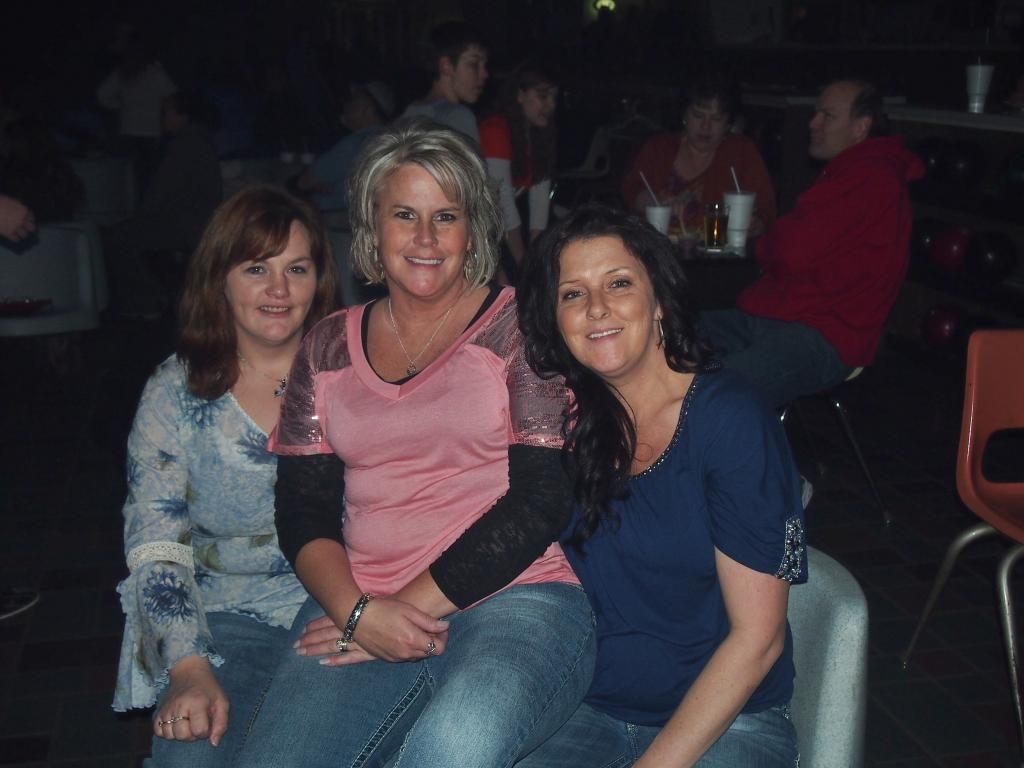 The two girls with me, Missy and Jenny, are a riot to be around.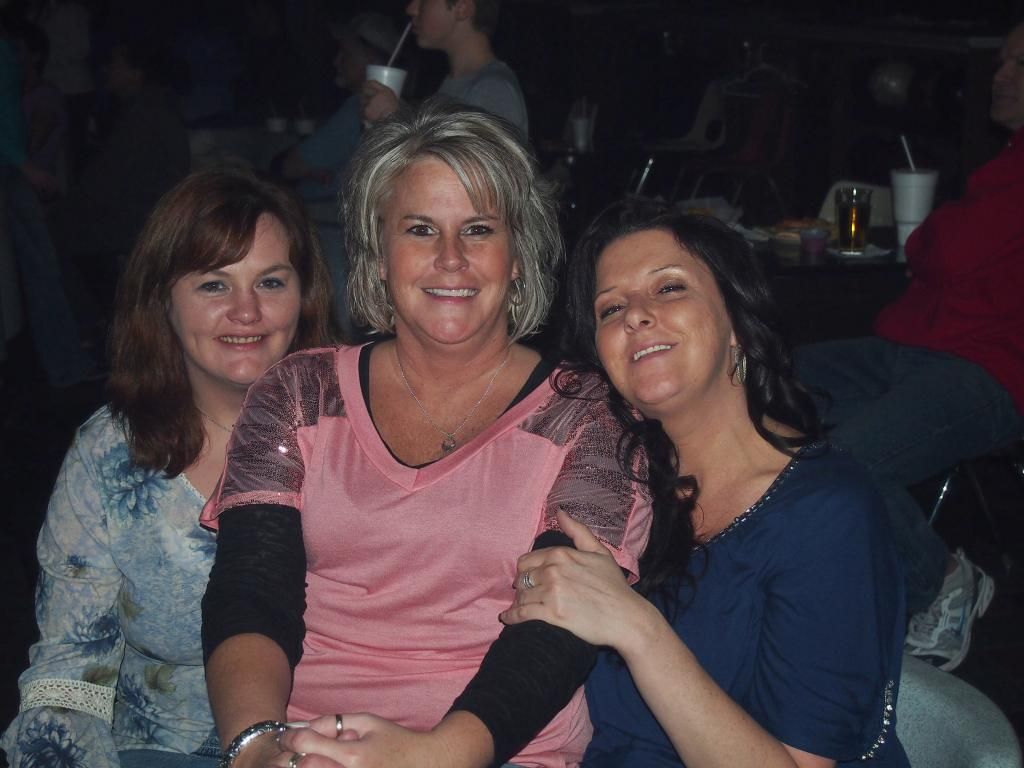 Good times!