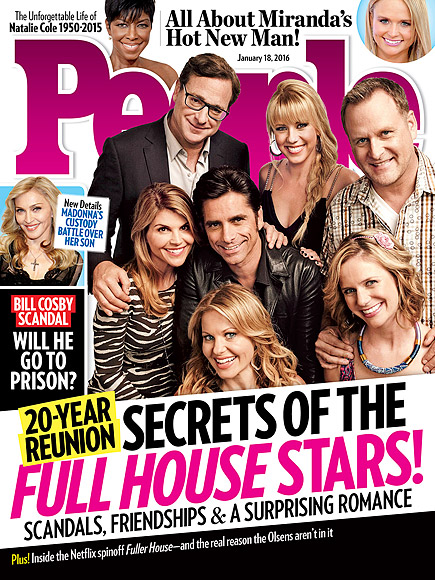 I'd like to say our community made a nationally known magazine for its charitable contributions or from someone who accomplished losing weight half their size. Nope, not so.
Our small city of Quincy, IL made the January 18 issue of PEOPLE magazine for an alleged murder. In a nutshell, the article tells of Curtis Lovelace's upcoming trial for supposedly murdering his wife. And, for the kicker, it happened eight years ago.
A city detective opened the case for whatever reason in 2014 and noticed inconsistencies in how the wife died. The case has now been opened as a murder by Mr. Lovelace. I can't say I know those actually involved, but do know a lot of the law enforcement that is part of the case. Is it a "Fairy Tale Turned Fatal?" It's not for me to judge. (I've already got my own theories about
Making A Murderer
. I don't have time to solve another case!) I am, however, interested to seeing how this all plays out.
Have you or anyone you know ever been in a well-known magazine? Did you read the "Fairy Tale Turned Fatal?" article?
What about
Making A Murderer
? Have you seen it yet?