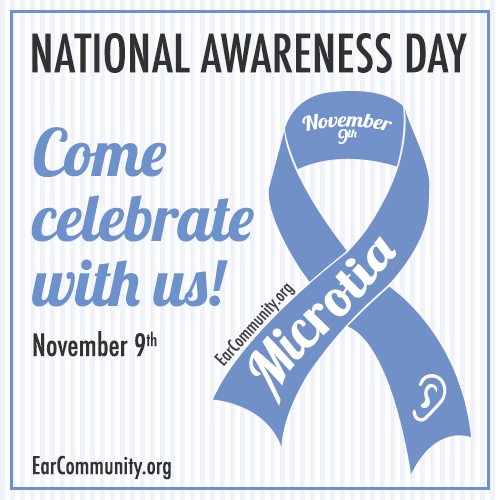 To be brutally honest, I'd never heard of Microtia until just recently. There's "Awareness Days" for a lot of things, but this is one I didn't even know existed. If you're like me and not in the know, Microtia is a congenital deformity affecting the outer ear where the ear does not fully develop during the first trimester of pregnancy. Medical and physical challenges are plenty.
Ear Community
provides resources, tools, and support for those affected.
Do you know anyone affected by Microtia?