I will receive products in exchange for this post. Please do your own research before purchasing products or using services. Your opinions and results may differ.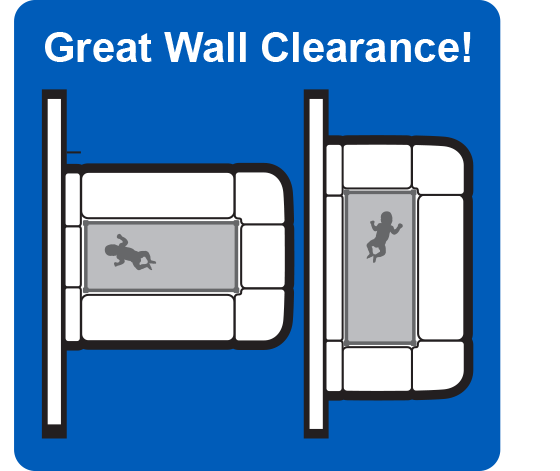 A special infant safety product will be hitting the market soon called
DreamCatcher by pNeo
, the creator of the widely popular Baby Shusher and the Tumzee. DreamCatcher was thought up by a mom whose baby fell horrifically from his crib and became injured. Made of 8 inflatable sections, the cushion design easily adapts to any nursery layout.
Before DreamCatcher hits store shelves, an Indiegogo campaign has launched to raise the last phase of financing for production.
The DreamCatcher will:
Provide a softer place to land in the event that your little adventurer climbs out of their crib.
Reduce the likelihood of severe injury for children who climb.
****************
About Dream Catcher
DreamCatcher is cushion designed to reduce the severity of an injury if a child climbs out of their crib and falls. Eight inflatable sections enabling the product to be configured to any nursery layout, especially if the crib is placed against a wall (or two).
Fall injuries are the most common type of injury that children experience. Almost 80% of serious injuries in babies are caused by falling, with many of those falls occurring where you believe your baby is safest: in their crib. The inventor of DreamCatcher checked on his son, only to watch in horror as he climbed up and over the railing of his crib. Before he could get to him, the baby had fallen to the floor, landing on his face and leaving large bruises.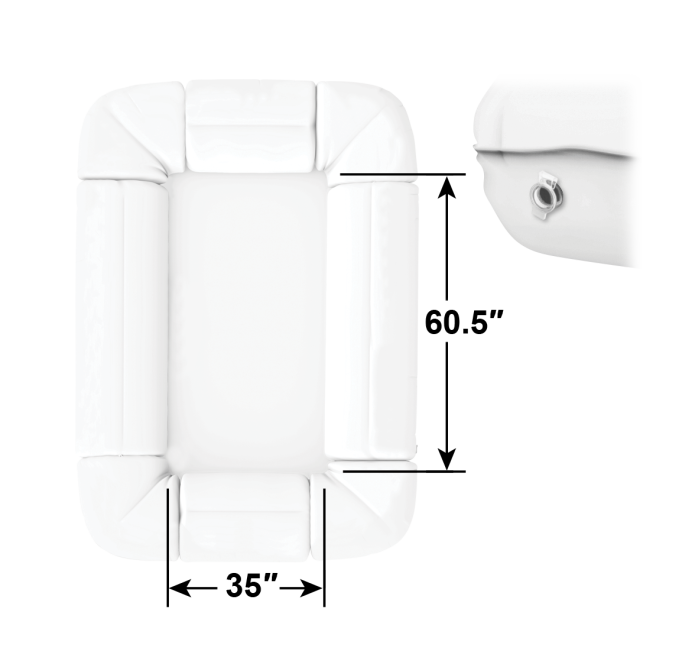 What do you think of the DreamCatcher concept? Is it a product you'd purchase?
Has your child ever received injuries from falling out of the crib?