Chlamydia and Syphilis (aka Pox) are cute in plush form, but not so much as the real deal.
Look who's on Tinder this year! GIANTmicrobes has finally bit the bullet and joined in to jump on some bodies too! Although cute on the outside, these little critters will give you that itch you just can't scratch, the feeling of being stung by a bee when you want to pee, and you might even start to notice a foul scent cooking down there.
Confused… scared…anxious…these are some of the many emotions GIANTmicrobes STDs will bring out in us. And if you're not sure if you did catch one, a good rule of thumb is blisters just don't grow below the belt. But if they do, there are people here to help you!
GIANTmicrobes is helping STD Awareness month this April, by sharing their collection of STDs. From Chlamydia, Clap, Crab Louse, Herpes, HIV, HPV, Pox, Trichomoniasis, to Zika GIANTmicrobes has a critter for every occasion! Inspired by the invisible microscopic world, each microbe includes a printed card with fun, interesting, and educational facts so your partner, friends, EX, family, or students can really explore and learn about this invisible… or not so invisible life going on in our world today. Helping them get a closer look at what each disease is and why to prevent them.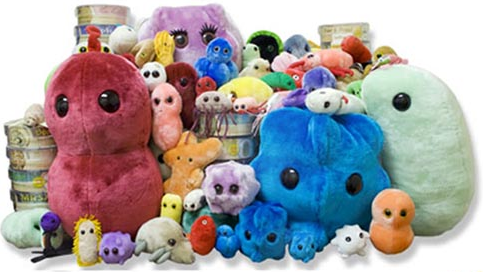 Instead of going for that homerun this spring, take a breath and remember to
Talk, Test, and Treat
with your partner – saving one itch, burn, and blister at a time. Love might be in the air this spring, but before you decide to swipe right, remember these, startling statistics…
According to the CDC in the U.S., there are about
20 million new cases
of STDs each year and more than two million cases of syphilis, chlamydia and gonorrhea were reported in 2016, which is the highest number on record. So swipe safe and keep clean this 2018, and just know GIANTmicrobes STDs are on the prowl and just can't wait to jump in your pants!
If you'd like to shop
GIANTmicrobes
, you can receive a 20% discount off your order when you spend over $15 by using code GMLOYAL20 at checkout.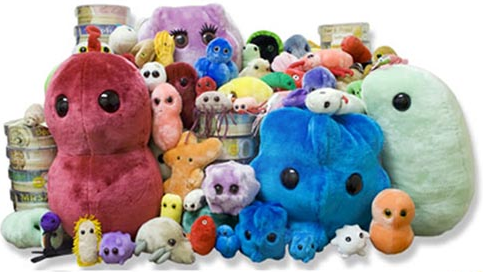 I received products in exchange for this post. The opinions within this post are of my own and I was not influenced in any way. Please do your own research before purchasing products or using services. Your opinions and results may differ.