This year Easter lands on April 4th. Celebrate Easter with toys, fashion accessories, books, candy and more inspired by DreamWorks Animation's Trolls. With a vibrant wave of color, music and glitter, Trolls-inspired products make the perfect gifts this holiday!
Trolls World Tour is available now to stream, and "TrollsTopia" Season 2 debuts on Netflix March 18!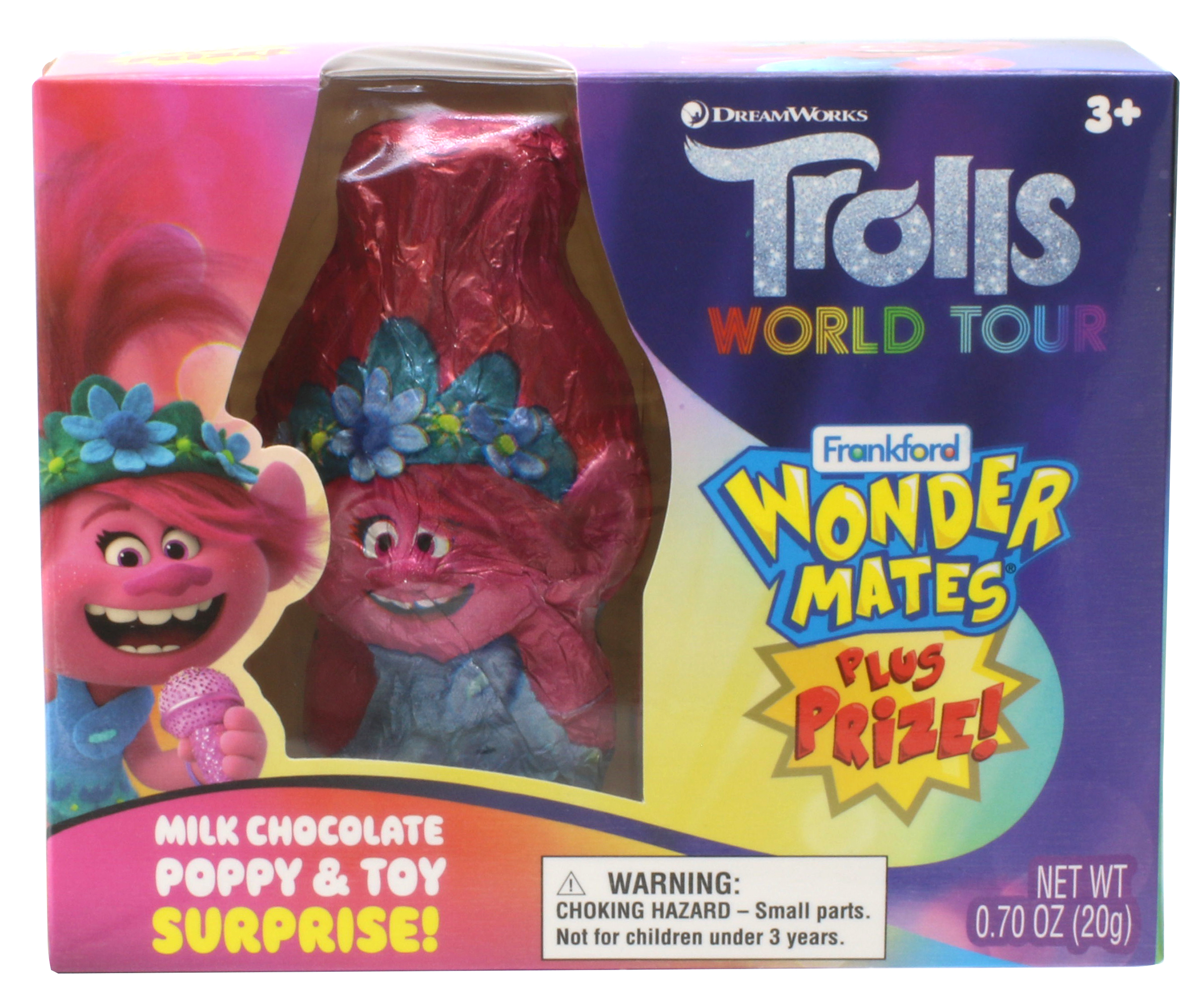 Some of the TROLLS Themed Gifts Include:
PEZ
Candies
$1.99
3 in 1 Body Wash
$3.99
Poppy's Rock Guitar
$24.99
Hollow Milk
Chocolate
$2.00
TrollsTopia Book
$5.00
Tiny Diamond Plush
$19.99
Egg Shaped Hot
Chocolate Melt
$5.99
Dancing Hair Poppy
$49.99
I received products in exchange for this post. Please do your own research before purchasing products or using services. Your opinions and results may differ.