I received products for review from

Kohl's

. The opinions within this post are of my own and I was not influenced in any way. Please do your own research before purchasing products or using services. Your opinions and results may differ.
When I walk into our local Kohl's store one of the first things I notice is the Kohl's Cares merchandise display. I'm drawn to it because the products are very affordable and monies from the sale of the collection supports children's health and education initiatives nationwide. It's a win, win!
The newest
Kohl's Cares
collection is available at all Kohl's stores nationwide and on Kohls.com now through early April. Kohl's is offering award-winning children's books from renowned author/illustrator Dr. Seuss and other merchandise priced at just $5 each, with 100 percent of net profit benefiting children's health initiatives nationwide.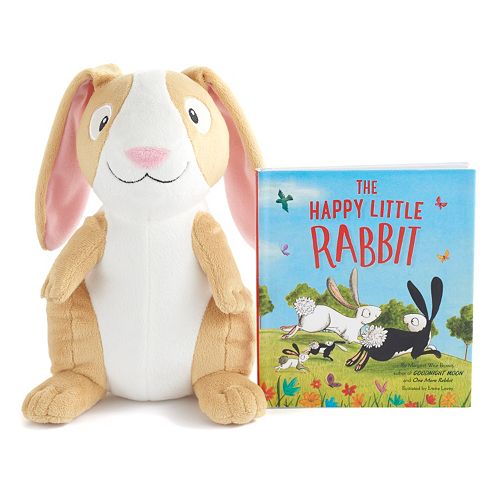 Books and toys featured in the Kohl's Cares spring collection include:
The Cat in the Hat bilingual book and Cat in the Hat toy
The Sneetches book and Sneetch toy
Thidwick the Big-Hearted Moose book and Thidwick toy
Marvin K. Mooney Will You Please Go Now book and Marvin toy
And to Think That I Saw it on Mulberry Street book and Giraffe toy
Color with Mom coloring book
101 Coolest Science Experiments book
Happy Little Rabbit bundle
Dr. Seuss is a classic icon that continues on with the children's books and plush. The plush are simply adorable. Although you don't have to purchase a book that coordinates with the plush, both together are a perfect combination. The storybooks are a wonderful read all on their own, but the plush give an added touch. The books are hardcover and written for young children.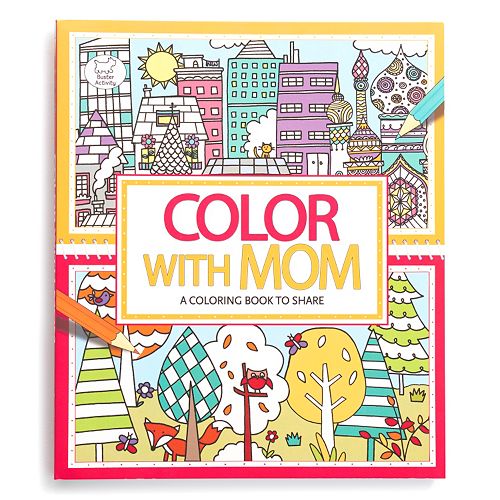 As most of you know, I own several adult coloring books. Using markers or colored pencils and coloring in pictures is therapeutic for me. The Color with Mom Coloring Book is 96 pages of pictures for both adults and kids. The more intricate pictures are intended for the adults, while the simpler ones are for the children. The book is spiral bound and has perforated pages. Each picture also has a "colored by" line that can be filled in by the person who colored the page. Some of the illustrations include planets, peacocks, cats, and much more.
Kohl's Department Stores is committed to giving back to the communities it serves by supporting kids' health and education nationwide through its philanthropic platform Kohl's Cares. Since 2000, Kohl's has raised more than $300 million for kids health and education initiatives through the Kohl's Cares cause merchandise program, recognized more than 22,000 outstanding kids through the Kohl's Cares Scholarship Program and donated more than 3.2 million hours of associate volunteer time through the Associates in Action volunteer program.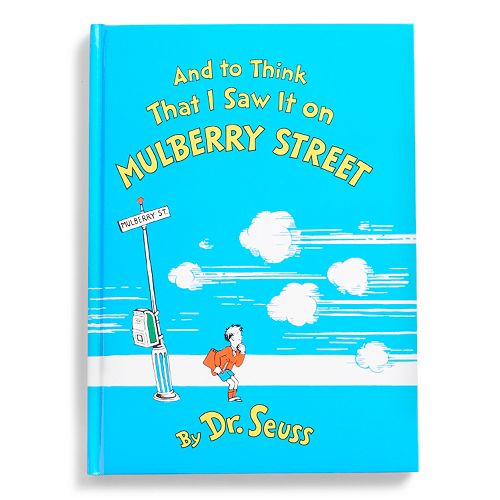 Have you ever purchased anything from the Kohl's Cares collection? Which item from this newest collection is your favorite?