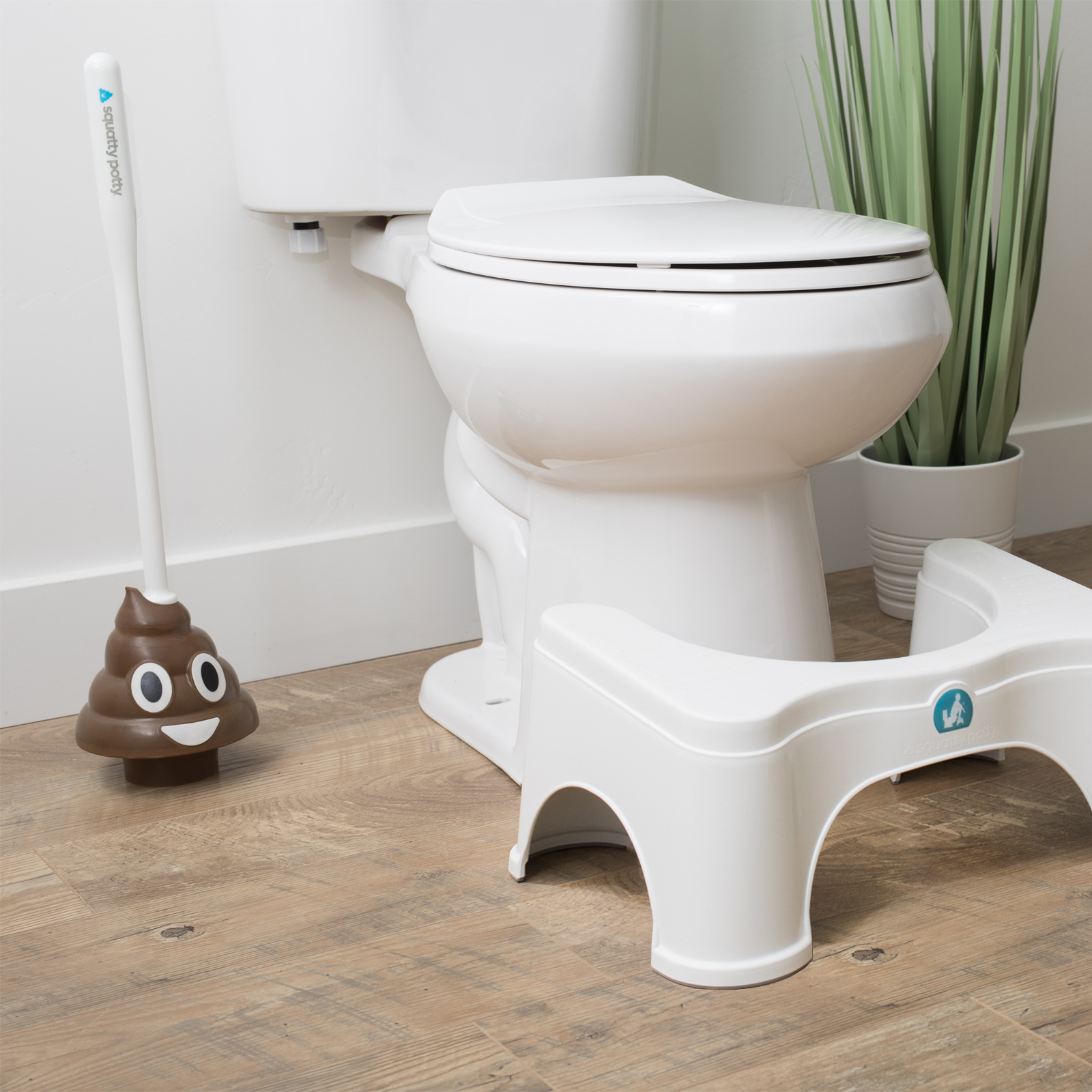 In November of 2016 I was introduced to Squatty Potty. You can read my
review
and see for yourself how much I stand behind this company and their products. I still have the original Squatty Potty sitting in front of my toilet and am not ashamed to say I use it when I feel a dookie coming on!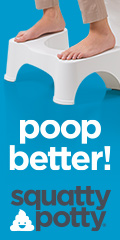 Squatty Potty is a smart, fun company with unique products designed to improve health through proper toilet posture. Squatty Potty is the #2 most successful company to come out of the hit show Shark Tank, per Forbes Magazine. They are on a mission to change the way the world poops, one 'stool' at a time.
Squatty Potty LLC is a family-owned company, revolutionizing the way people go to the bathroom. Known for the development of the Squatty Potty® stool, the company is rapidly growing and expanding their product line beyond stools to include Unicorn Gold®, (a toilet spray using natural oils and real gold nanoparticles), and the ReFresh-it Bidet, to swoosh your tush!
From now until June 17th, you can receive 20% off site-wide at
Scotty Potty
when you use code
fathersday2018
at checkout.
This post contains affiliate links. Please do your own research before purchasing products or using services. Your opinions and results may differ.