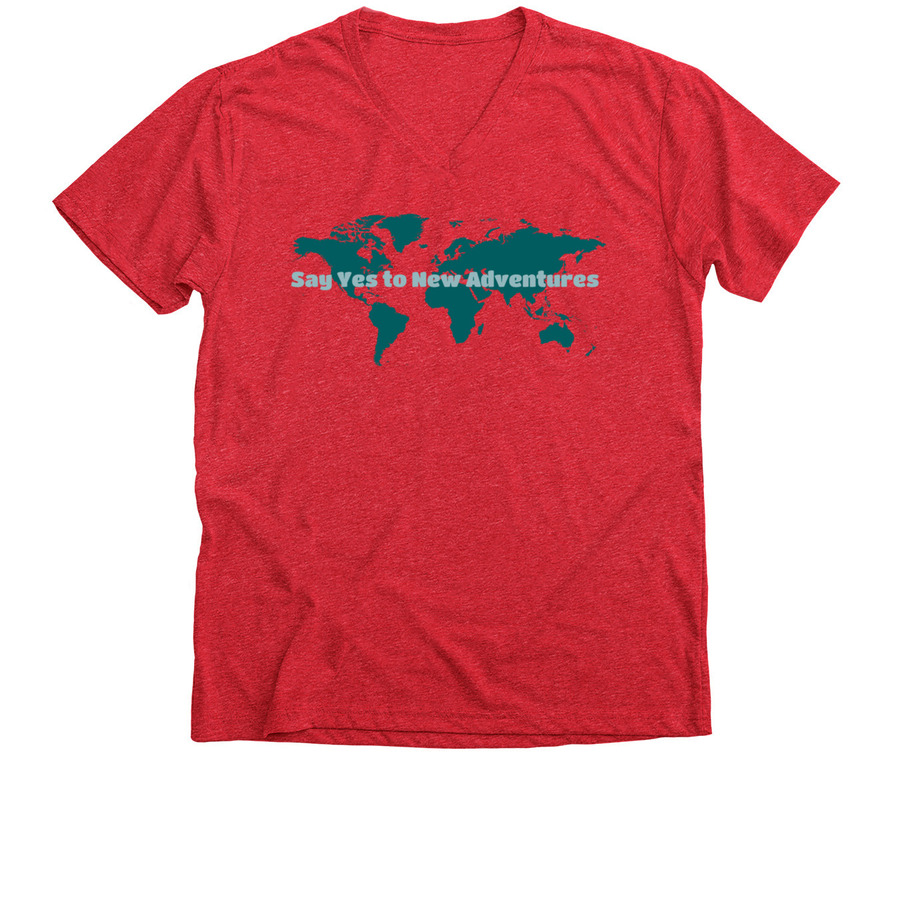 "I'm just a nobody
trying to tell everybody
all about somebody
who saved my soul."
-Casting Crowns
In September of 2017 I went on my first mission trip. It lasted a week and was in Quito, Ecuador. I went there thinking I'd change lives (and I'd like to think I helped make a small difference). But, in reality, my life was changed more. I was moved in so many ways that I can't even explain.
I've been given the opportunity to go on another mission trip. This time it will be to Rapha House in Cambodia. The difference between this time and the last is that the trip will last twelve days and I will be going alone, without my husband. Rapha House exists to help the girls who've been involved in human sex and labor trafficking.
To help offset the costs, I am holding a
fundraiser
by selling shirts. There are three different designs (Women's Racerback, Premium Unisex Tee, and V-Neck Unisex Tee) with different color options available. If you'd like to help by purchasing a shirt, I'd be very appreciative. Prayers are welcome as well. There is no shipping charge and the shirt will be sent directly to you. The last day to order is August 13th, 2019. Thanks for any and all help.