Dapple is a company that focuses on baby safe cleaning products so that moms can feel better about what little ones touch, use, and play with. Dapple was founded by two moms who just wanted to be able to clean up after their own babies in a safer, healthier, more eco-friendly way.
Originally, Dapple came out with baby safe surface cleaners, dishwasher soap, laundry detergent, and pacifier wipes. Now,
Dapple
has debuted its personal care line: Baby Shampoo, Body Wash and Baby Lotion.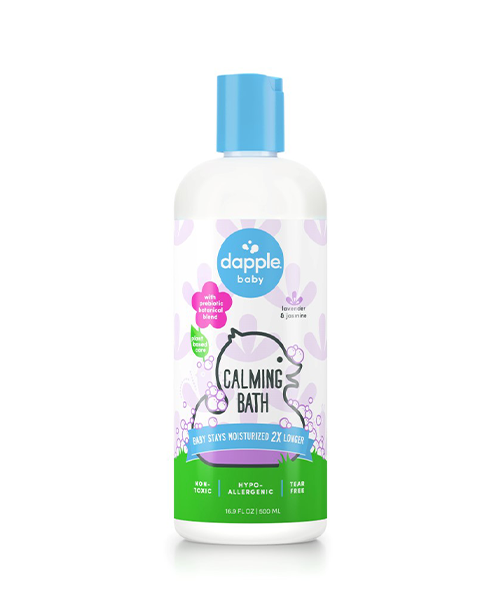 Dapple is as pure as possible: no brighteners, dyes, artificial fragrances and fillers. All products are non-toxic, tear-free, hypoallergenic, pediatrician, and dermatologist tested. Instead, Dapple is made with prebiotic botanical extract blend. Dapple is committed to harnessing the power of plants.
You can sleep like a baby knowing that Dapple products have passed laboratory evaluation so they're gentle on your baby's skin.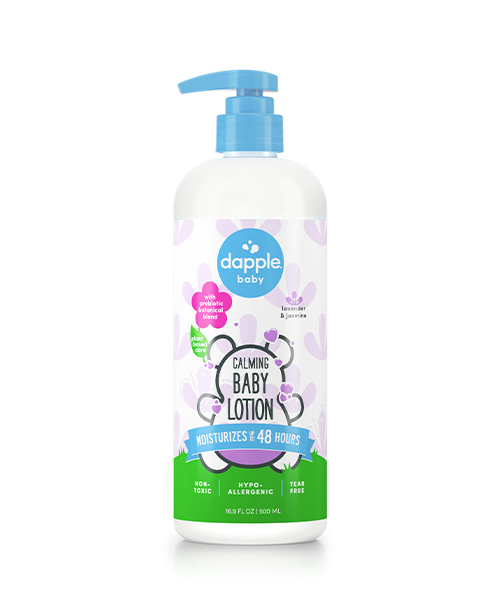 I received products in exchange for this post. The opinions within this post are of my own and I was not influenced in any way. Please do your own research before purchasing products or using services. Your opinions and results may differ.