For mom's who are suffering from pain, a Mothers' day gift filled with Salonpas® will reduce pain and be appreciated by Mom! I invite you to consider including the Salonpas suite of products in your Mother's Day gifts.
The developer of the first and only FDA-approved OTC topical pain reliever, Salonpas products are used by virtually anyone who is suffering from mild to moderate pain – even celebrities. Without entering the pay-for-play celebrity branding world, Salonpas products have been independently touted by Kris Jenner, Al Roker, Kristin Chenoweth, Angie Harmon, Erika Jayne, Nicole Eggert, and Lena Dunham to name a few!
Salonpas offers a full product suite that includes Salonpas HOT, Salonpas Lidocaine Plus Pain Relieving Liquid, Salonpas Lidocaine Plus Pain Relieving Cream, Salonpas Lidocaine Pain Relieving Gel-Patch, Salonpas® Pain Relieving Patch, Salonpas
DEEP Relieving Gel
, Salonpas Pain Relief Patch Large, Salonpas Pain Relieving Gel-Patch Hot, and Salonpas Pain Relieving Jet Spray.
By putting the medicine right at the site of pain, bypassing the stomach and liver, Salonpas can use less medicine to deliver an effective dose. Try it and see for yourself that Salonpas offers powerful relief when and where you need it.
I'm no stranger to Salonpas. I've received and used it in the past, especially on my mother when she was alive and living with me. She suffered with pain, and Salonpas helped ease that. As much as I hate to admit it, I'm not getting any younger. And with the rise in age comes the rise in aches and pains. I don't have any chronic health problems but do suffer from joint and muscle pain from time to time. Even more, my husband is on his feet all day and works hard as a custodian in the church. I'm not saying we're a bunch of living fossils but we have our fair share of hurts between us.
Salonpas is a leader in external analgesic products, and I like it as much now as I have in the past. The company name Salonpas comes from its active ingredient, Methyl Salicylate. Methyl Salicylate passes through the skin and goes directly to the site of your pain, right where it hurts. Their products are intended to provide symptomatic relief of conditions where pain is present. Gels, patches, and sprays are formulated to administer pain alleviation. I'm a fan of the entire line but my favorite is the Salonpas DEEP Relieving Gel. It feels good when it's being applied and makes my body instantly feel better.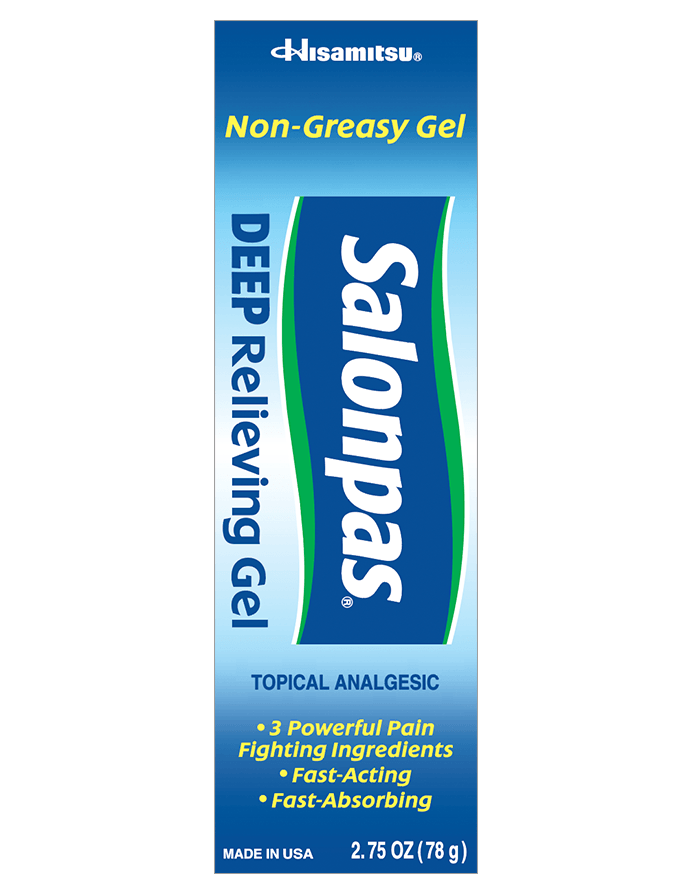 As with any other pain relief products, there's precautions to follow. It's important to read and follow directions for each product. Salonpas does not take the place of the importance of seeing a doctor but their products can and do provide temporary relief for aches and pains. I, along with others in my household, have benefited and felt the relief. Salonpas is an alternative for pain sufferers who prefer to avoid the use of oral OTC pain relief medication labeled for only minor aches and pains. Unlike an oral medication, the active ingredients in Salonpas® is absorbed through the skin and go directly to the pain site.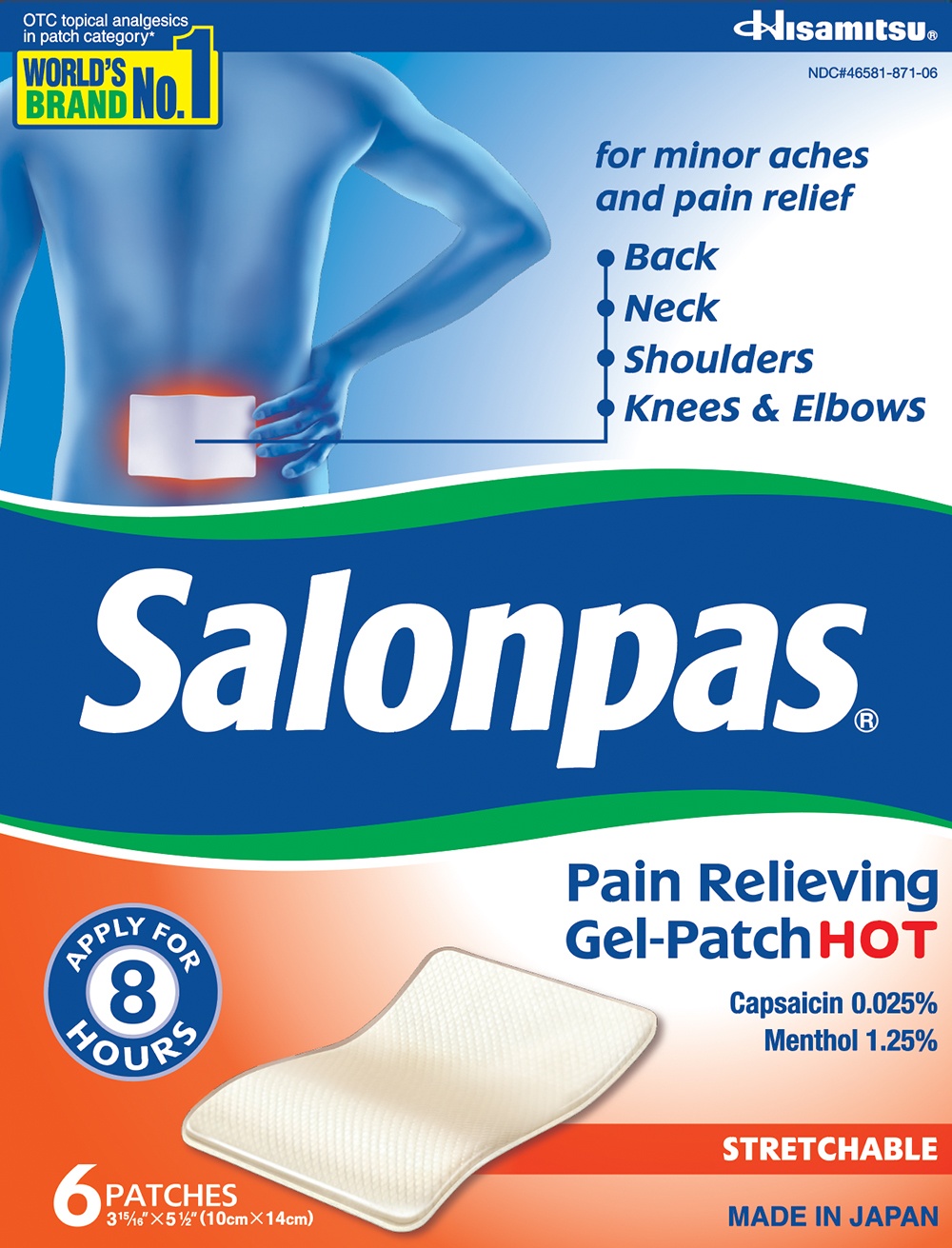 Win It!
One person will win the entire line of
Salonpas
pain relief products.
I received products for review. The opinions within this post are of my own and I was not influenced in any way. Please do your own research before purchasing products or using services. Your opinions and results may differ.
a Rafflecopter giveaway